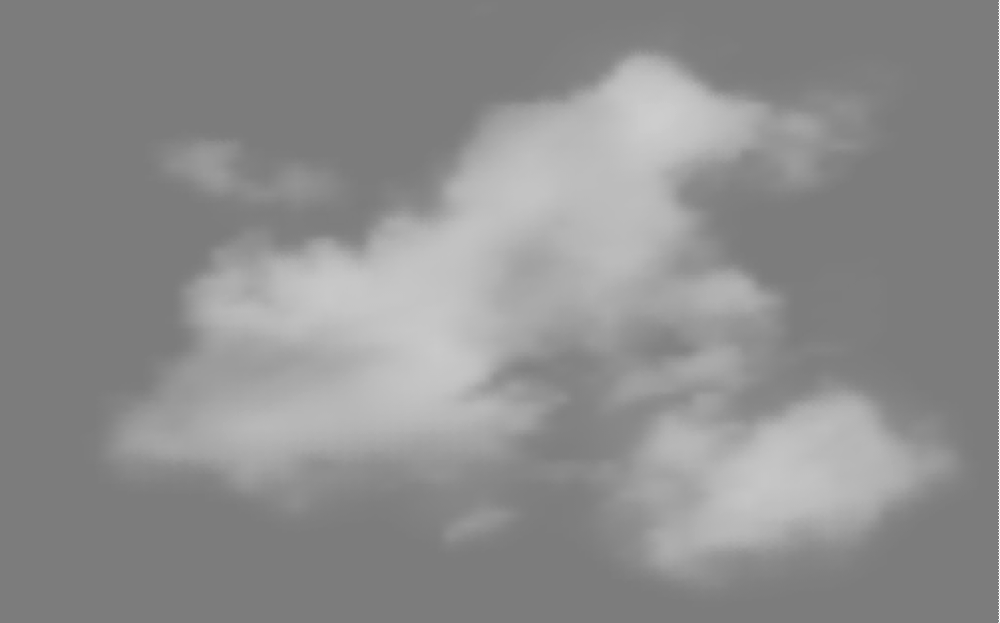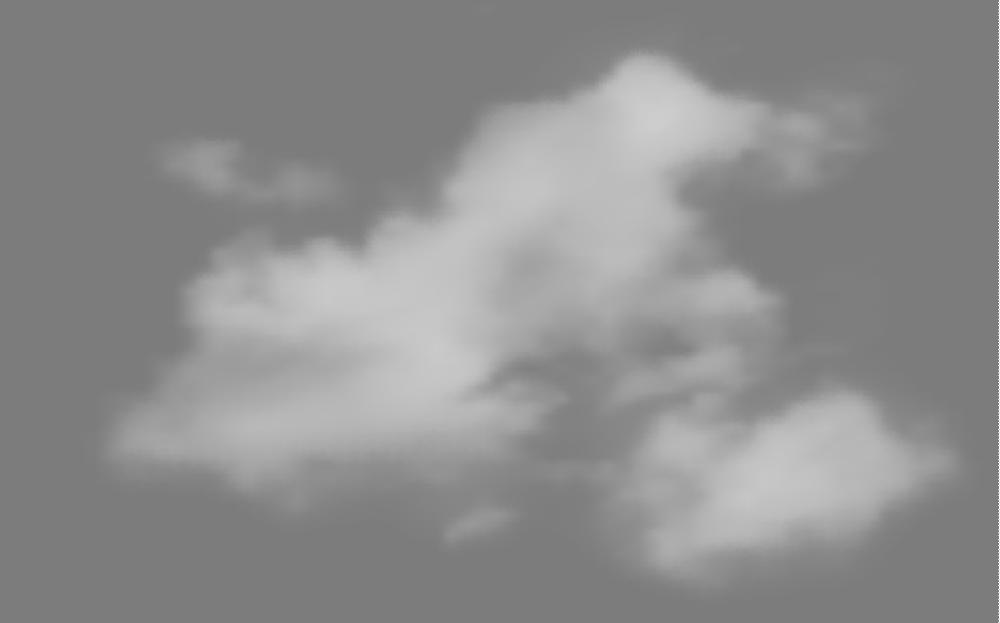 Het Amsterdamse

Winterparadijs
14to30 December
Only
0

days left!
We are opened!
Rai Amsterdam
Scroll down
Het Amsterdamse Winterparadijs


We can't wait until it is december again! It's guaranteed to snow in the RAI Amsterdam. We're going to turn on thousands little lights, build meters of ice, and cover everything in snow. We will do everything to make sure we can enjoy the ultimate winter experience together.
It is going to be an edition to remember for a lifetime and we hope to celebrate this together with you. Do you want to receive updates about Het Amsterdamse Winterparadijs first? Pre-register via the following form
Tickets
Discover Het Amsterdamse Winterparadijs
Here you'll find a map of Het Amsterdamse Winterparadijs. Click on one of the attractions and you'll find the opening times and the program
Swipe left to view the rest of the map!