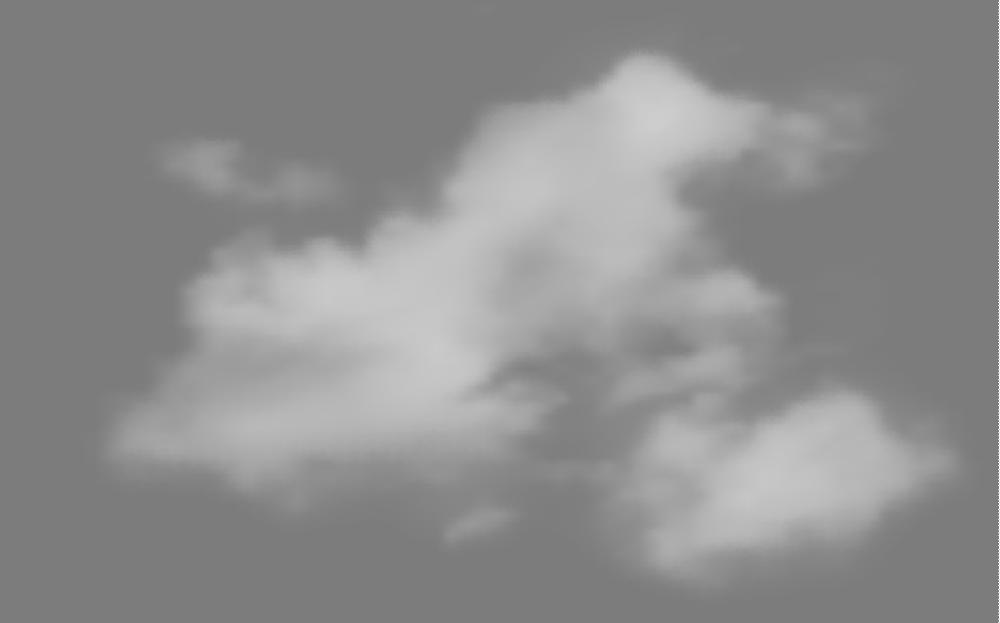 About 4PM
4PM Entertainment is a Dutch event organization, based in Amsterdam. 4PM has been responsible for various brands and concepts in the live entertainment industry for over thirteen years. 4PM invents, creates, produces and promotes the ultimate experience. As 'experience architects', 4PM always approaches its events through the eyes of the visitor.
4PM uses music to bring people together. Because of its knowledge about different target groups, developments in society and culture, it always knows how to remain relevant and works with the artists, locations, specialists and creatives of the moment. In this way, 4PM organizes phenomenal festivals, club nights and concerts time after time.
As the market leader among youth events and the initiator of the largest one-day dance festival in the Netherlands, 4PM has become an important player in the world of entertainment and events.