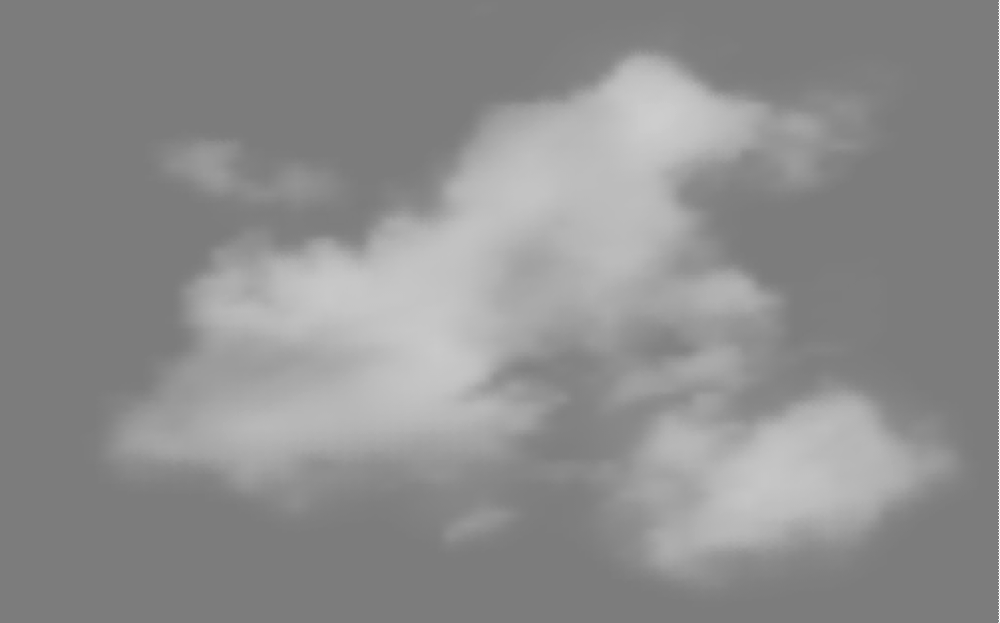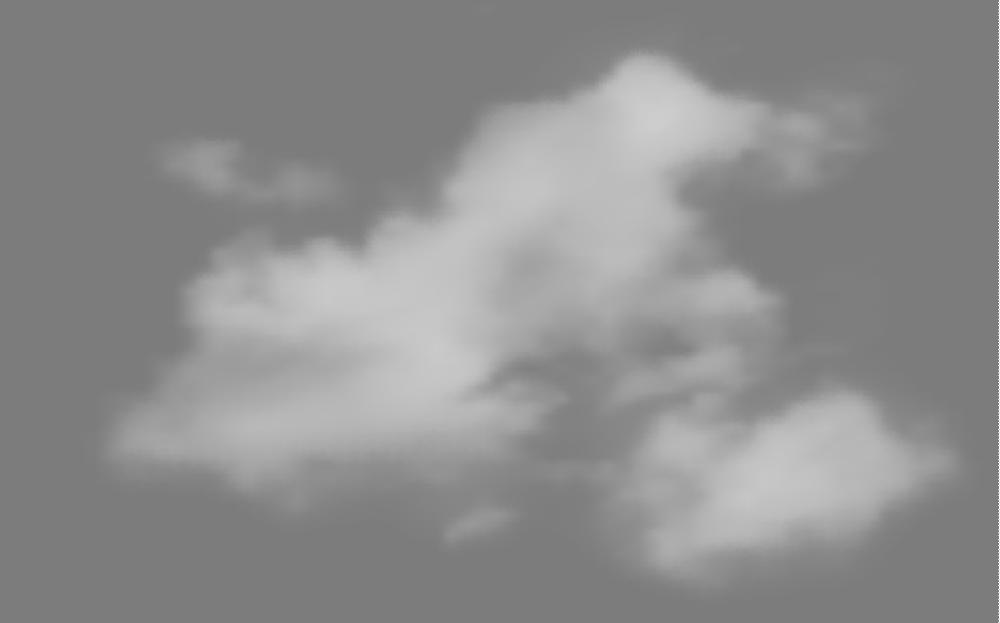 House regulations
HOUSE REGULATIONS HAWP 2023
RAI Amsterdam
- The Amsterdam Winter Paradise reserves the right to deny anyone access to the event at any time.
- Amsterdam Winter Paradise reserves the right to modify the event policy at any time.
- Amsterdam Winter Paradise reserves the right to record visitors at the event location on both image and sound carriers. These recordings can be used by the organization without owing any compensation (in the form of money or other things) to the visitors in question.
- Visitors to the event, if requested, must agree to a private superficial security search at the entrance.
- The organization reserves the right to camera surveillance and the use of other crowd management systems for the safety of its visitors and staff.
- Visitors are obliged to follow instructions, regulations and/or directions of (security) staff at the event at all times.
- Smoking and the use of e-cigarettes (vapes) is not allowed inside, in tents and under canopies.
- The Dutch legal requirement of a valid ID must be met.
- Attending the event is entirely at your own risk.

- The Amsterdam Winter Paradise is accessible for disabled visitors. Where necessary there are wide passages and where stairs are present Het Amsterdamse Winterparadijs provides adaptation. There are always disabled toilets present. There are no separate areas for disabled visitors. Wheelchairs and crutches are allowed.
- There is plenty of seating available at events of The Amsterdam Winter Paradise. Visitors are not allowed to bring their own chair, even if you are unable to stand for a longer period of time.
- Visitors with special medication should report this to security at the entrance. They will refer you to the first aid, where you can leave the medication if necessary. For special situations please contact info@hetamsterdamsewinterparadijs.nl
- Own refreshments, bottles, cans, alcohol, glassware and flammable materials are prohibited on the site and may not be brought inside.
- No dogs or other pets are allowed on the premises.
- Drugs are prohibited. This applies both for personal use and for sale.
- The possession and/or use of nitrous oxide/nitrogen (mon)oxide is strictly prohibited during this event.

- Strict control will take place at the entrance. Persons in possession of drugs will be immediately turned over to the police.
- Weapons are strictly prohibited. Please be wise and leave all items at home that could be seen as weapons. Objects that can be used as weapons will be confiscated.
- Commercial activities are prohibited on and around the venue.
- To ensure the safety of visitors at all times and to ensure a smooth flow of entry and exit, after scanning your ticket the rule applies: inside is inside.
- The Amsterdam Winter Paradise is not liable for damage to or loss of property or physical condition of the visitors.
- Amsterdam Winter Paradise is not liable for any hearing damage.
- Visitors are advised to wear hearing protection, these are available at the event.
- On and around the location there will be a strict control on disturbances. Persons misbehaving in any way will be immediately removed from the premises.
- When entering and leaving the event, visitors must not cause any nuisance to the neighborhood.
- It is prohibited to bring (semi) professional photographic equipment to The Amsterdam Winter Paradise, unless otherwise agreed upon through an assigned press accreditation. An ordinary (digital) camera as well as a GoPro camera are allowed. Selfie sticks are not allowed.
- You are not allowed to bring an umbrella to Het Amsterdamse Winterparadijs.
- Het Amsterdamse Winterparadijs is not liable for direct or indirect damages resulting from inaccuracies, problems caused by or inherent to the distribution of information via internet as well as technical malfunctions.


- Cancellation or refund of tickets once ordered and purchased is not possible.- The Amsterdam Winter Paradise works with time slots. If a visitor arrives outside the chosen time slot, no admission can be guaranteed.


- The Amsterdam Winter Paradise is open to all ages during the day. From 9 p.m. on, it is only accessible to people 18+ years of age. Please note that the Après-ski is 21+.


- Dress nice for the evening, it's a party! Jogging pants are not allowed from 6 p.m. onwards.